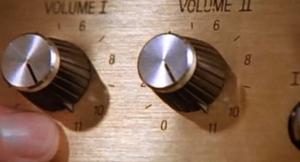 Our record (listen/buy) made its debut today at #11 on the Billboard Music Chart for the bluegrass genre!
We couldn't have done this without your help. Thank you so, so much for supporting us by pre-ordering the album or buying the album during release week. Please come celebrate with us at one of our upcoming shows (view tour dates), especially the official album release concert at The Barbary in Philadelphia on June 30. Click here to buy tickets.
If you haven't gotten your hands on a copy yet, CDs are $10 online and at any of our shows, and include a digital download. (Download-only is just $7.) Every sale this week helps us stay on the chart for next week.
Thank you so much for your support!